THE WEAK IN REVUE PRESENTS: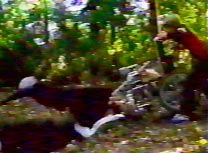 VS.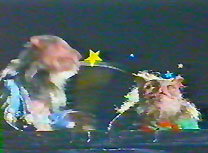 VS.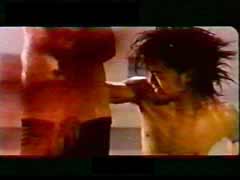 Two clips that are battling it out for dominance in the most frequently played section of The Weak in Revue are from The Pit involving the slaughter of an old lady by Trolologs and the other is from Ghoulies III that is about the exploits of these creatures. This has come as a result of the ever popular Bleeders clip retiring from the show after several year stint. No one is yet a winner but soon a clip will emerge from the raging Darwinian battle that is taking place. Never the less additional clips may soon be joining in the fray.
Stay tuned and keep us informed as to who you think should win.